Global First-Class Service
at Your Fingertips
Protecting your wealth and passing it on to your loved ones requires expert planning and execution. We help you you to achieve your goals for your wealth, whether it is to pass on to your next of kin, donate to charity, or simply build an income stream. Our tax and investment consultants work closely with you to achieve your goals.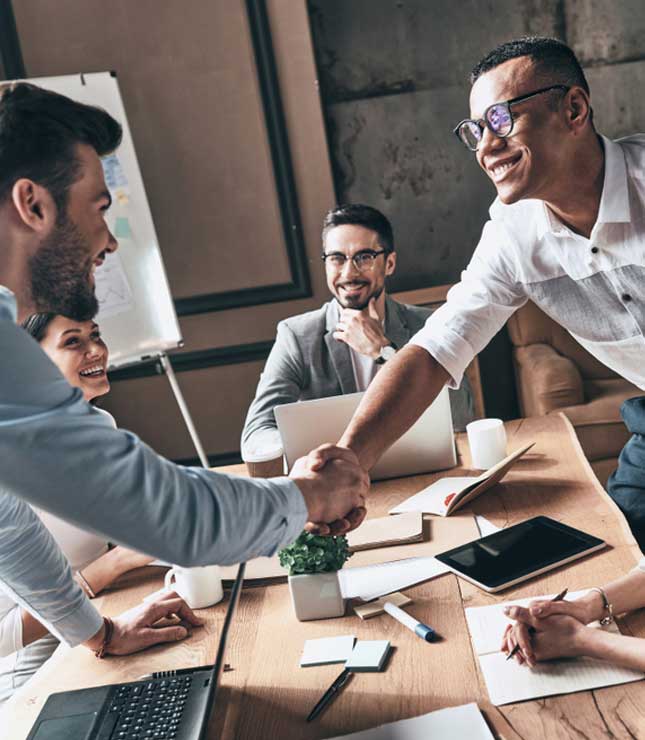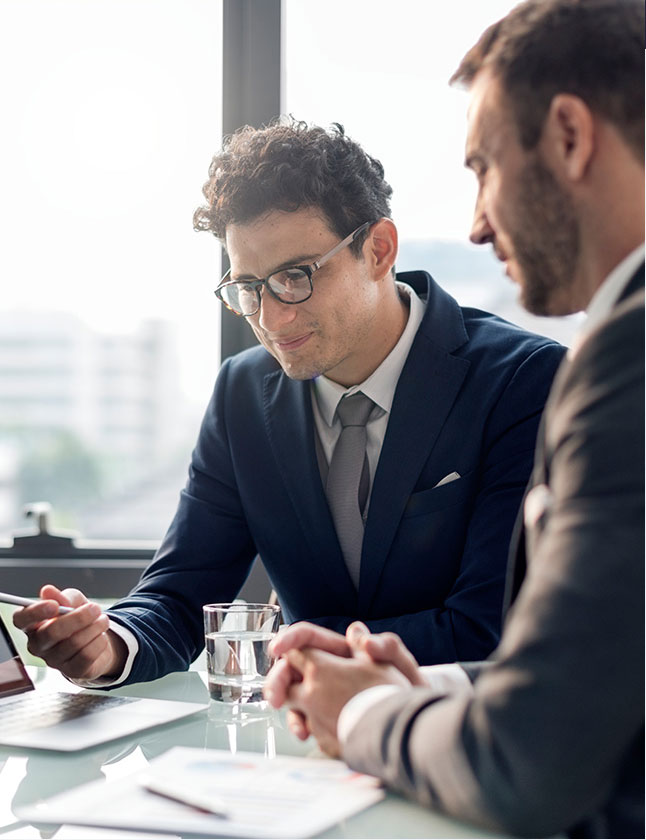 Our private banking solutions are meticulously honed to be in sync with our clients' urbane lives, with an unflinching focus on service delivery.
At Prudential, we believe in offering solutions that fit around you and your sophisticated needs, affording you real choices and agility in the management of your finances worldwide.
A 360-degree approach informs all our wealth planning strategies and structuring. We understand how different elements such as tax planning, wealth protection, estate planning and family governance need to interact with each other in order to deliver the best results for personal wealth preservation.
Our goal, is to make your legacy a lasting one, for generations to come.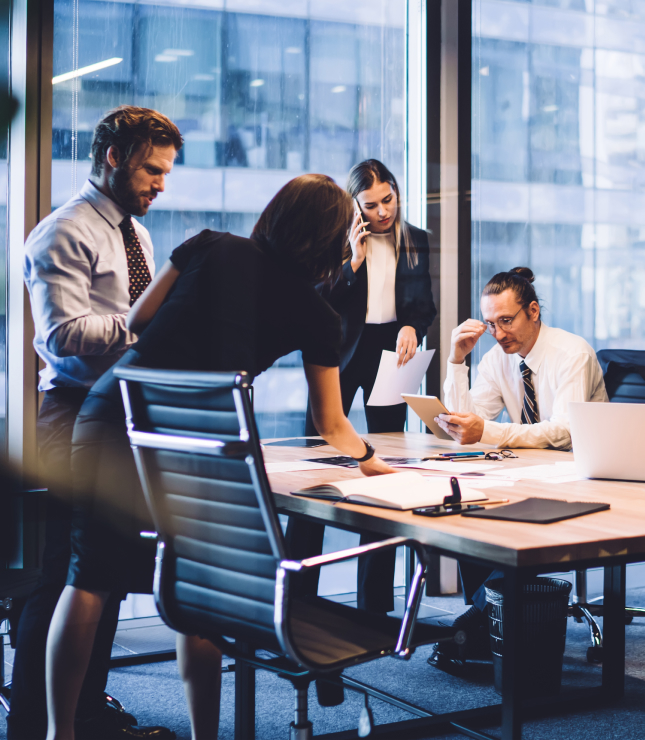 Leading The
Way For Furture
Growth